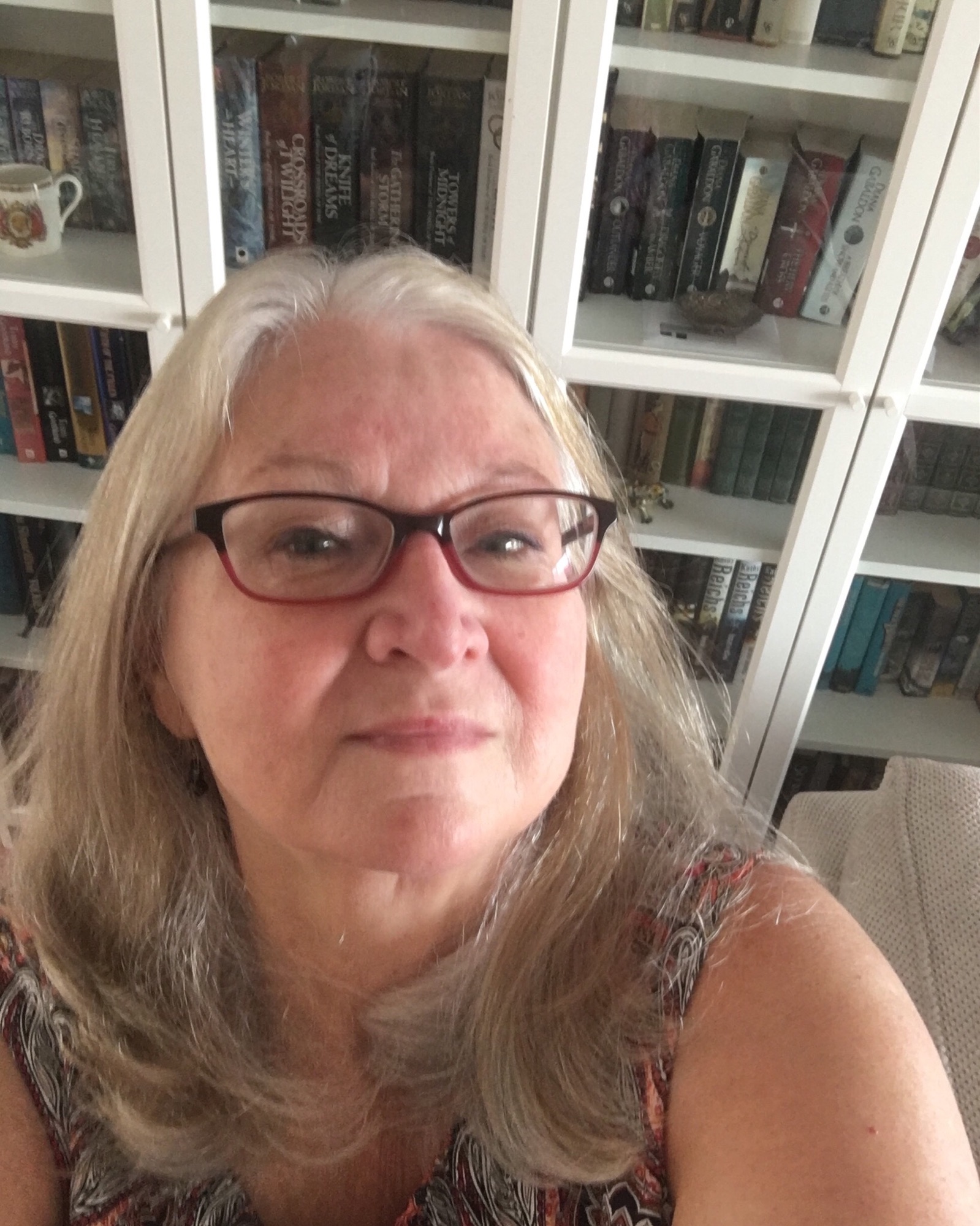 Hi,
I'm Linda Wild, and I founded Wild Rose Designs in October of 2010. I have been sewing since I was a child and over the years I've made everything from clothes to curtains and soft furnishings, and for a few years I was making curtains and soft furnishings proffessionally.
I had been thinking about starting my own bag making business for a couple of years before finally taking the plunge. In the beginning I was just making evening and occasion bags. but I soon started to design and make everyday bags as well, Soon after I added accessories to the range.
From the original drawing to the finished product, everything is designed and made by me. My designs are mainly vintage inspired. The glamour of 1930's Hollywood has influenced many of my evening and occasion bags, whilst several of my everyday bags are an homage to the chic designs of the early 1960's.
I work from my home in Sussex, with an inspiring view from my workroom, that on a clear day includes a glimpse of the sea. I am always open to new ideas and strive to keep my creations fresh, exciting and above all original.
Thanks for stopping by
Linda