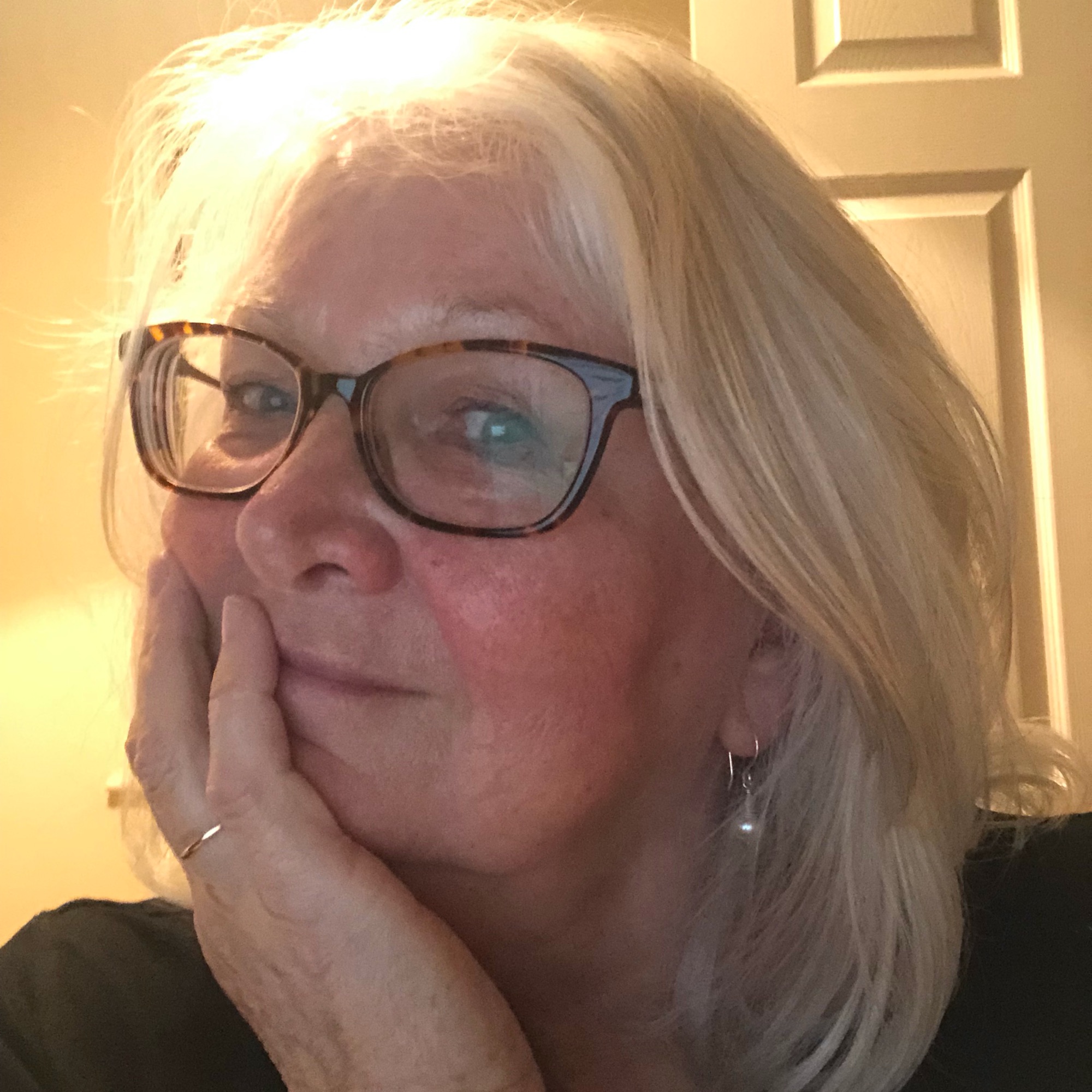 Hi,
I'm Linda Wild, Designer, Maker, and general dogsbody here at Wild Rose Designs. I live on the south coast with my husband, our children have flown the nest and have families of their own.
I've always loved to sew and over the years have made everything from clothes to curtains and soft furnings, and of course bags! I founded Wild Rose Designs in October of 2010, having toyed with the idea for a while, I really wanted to do something creative whilst being my own boss. My husband has now retired and I try to maintain a balance between spending time with him and my creative passion. I largely succeed I think.
I hope you love my creations as much as I love making them.
Take care
Linda